I don't offer frames yet, but these are some that i like. What do you think, I need your input.....jw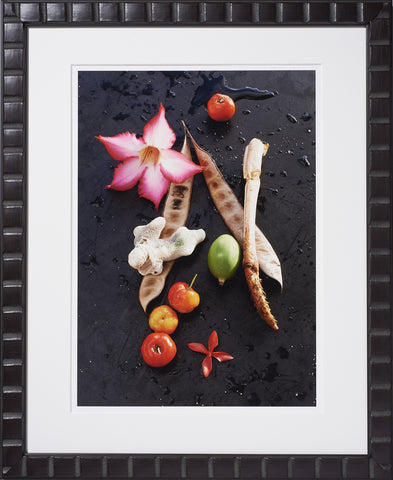 "Mystique Acerola"
SEE ORIGINAL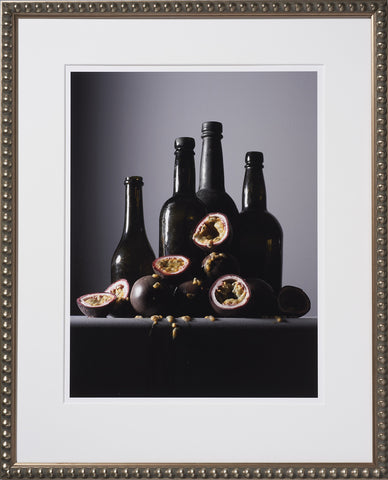 "Bottles and Passion Fruit"
GO TRADING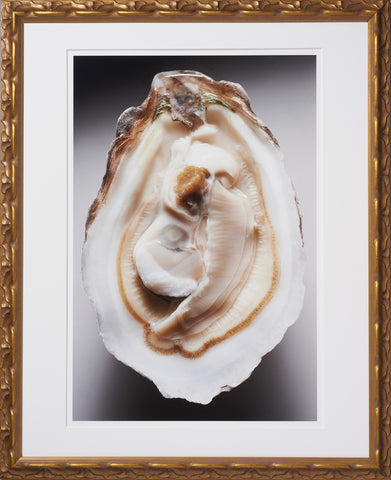 "Queen Oyster"
CHECK HER OUT
Original & Authentic
"It is a joy to provide limited edition archival photographs available at an affordable price to lovers of original still-life photography with an eye for quality, style, and authenticity. Each image is individually printed and hand signed with edition number, title, series name, date shot, and date printed on the back of each print. Let's start putting photographs back on the walls."
j.w.